We offer a quick and reliable PAYE Umbrella service.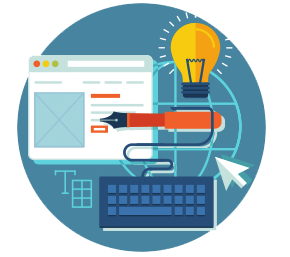 WHAT WE DO
We are an Umbrella Company with a difference. We care and are here to help make sure your pay is correct. We have the knowledge and experience to get it right and ensure everything is being dealt with correctly.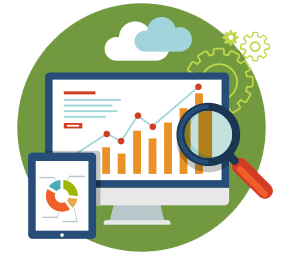 THE BENEFITS
We offer a High Level of Customer Service, minimised Administration, SMS Notifications and Insurance.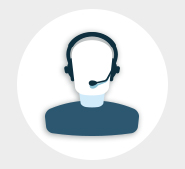 High Level of Customer Service
We care about getting your wages right and are here to help in whatever way possible. Whether it be to talk through your wages. We simplify everything so it's easy to understand.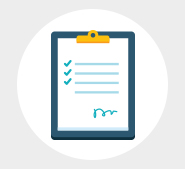 Minimising Administration
Our streamline registration procedure enables you to register using the registration section of our website! If that isn't your cup of tea, don't worry! You can also complete your registration form by Post/Email or WhatsApp.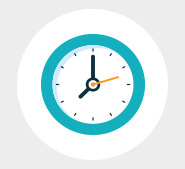 On time, Every time
We always ensure that we go that extra mile to get you paid on time. We notify you as soon as the payroll is processed, not after you're paid. Your text will tell you how many hours we have paid and your net pay.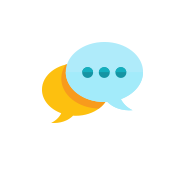 Tailored Advice
We will ensure that all advice is tailored to your specific circumstances. We will check that the Umbrella scheme is the best option for you to be paid through and advise you accordingly.
Contact us now to find out more.