Login To Submit Your Expenses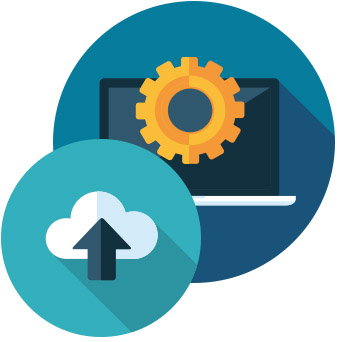 The safest way to ensure your expenses are paid is to send them via our portal.
PLEASE ATTACH your receipts for compliance.
NB – Apart from subsistence all expenses must be supported by receipts.
Forgot your password? Please click here.
We will accept your expenses via email, post or fax, however, it is not as reliable as the portal, see below for the form;
Download the expenses form.
Download the expenses policy.